Italy's most-wanted man, mafia boss Matteo Messina Denaro, has been arrested after 30 years on the run, police said Monday.
He was apprehended in the Sicilian capital, Palermo, Italy's Carabinieri police division said, according to the Associated Press.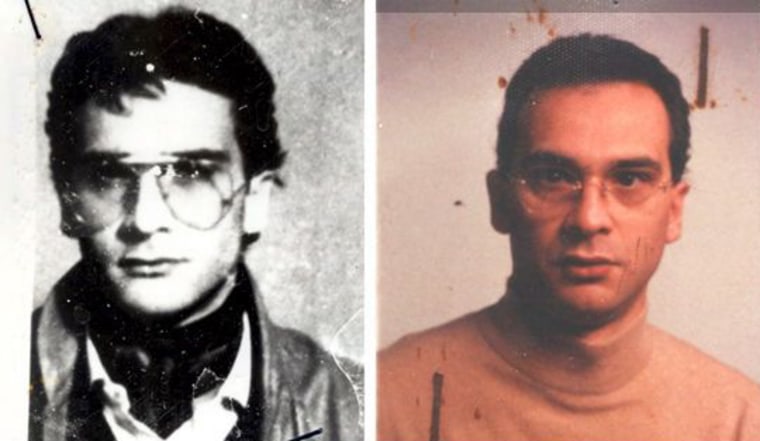 Denaro, a convicted murderer who has alluded authorities for decades, is thought to be the leader of the notorious Cosa Nostra organized crime group.
He was sentenced to life in prison — at a trial he did not attend — for his part in the murders of anti-mafia prosecutors Giovanni Falcone and Paolo Borsellino in 1992.
He faces a further life sentence for involvement in bomb attacks in Rome, Florence and and Milan in 1993.
This is a developing story. Please check back for updates.