PARIS — A teacher was stabbed to death Wednesday in southwestern France by a high school student, according to French authorities and media reports.
The student has been arrested by police, the prosecutor of Bayonne said.
French media reported that the student, born in 2007, said he heard voices telling him to kill the 53-year-old teacher of Spanish at the private Catholic school in Saint-Jean-de-Luz.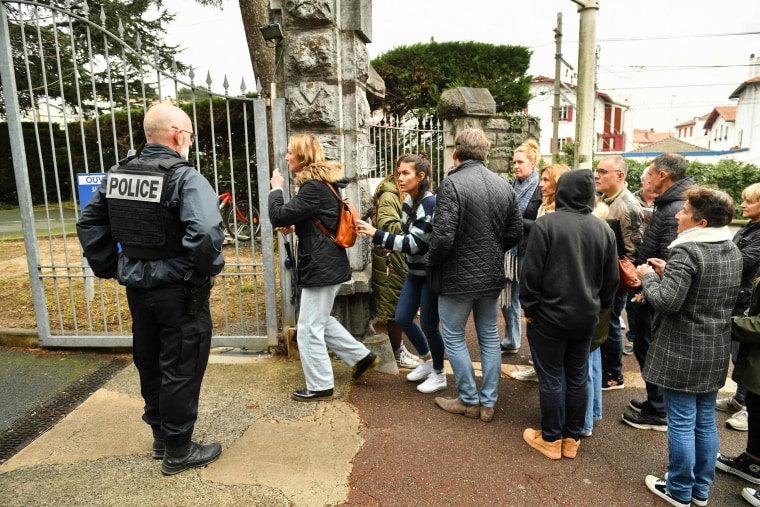 Education Minister Pap Ndiaye was set to head to the school later Wednesday.
French government spokesman Olivier Veran, speaking after a weekly Cabinet meeting, expressed the government's support for the education community and said the event represents a trauma for the nation.
In 2020, teacher Samuel Paty was killed outside his school in suburban Paris by an 18-year-old refugee of Chechen origin who was angry that he had shown caricatures of the Prophet Muhammad in class after the images were re-published by a satirical newspaper targeted in a 2015 attack.